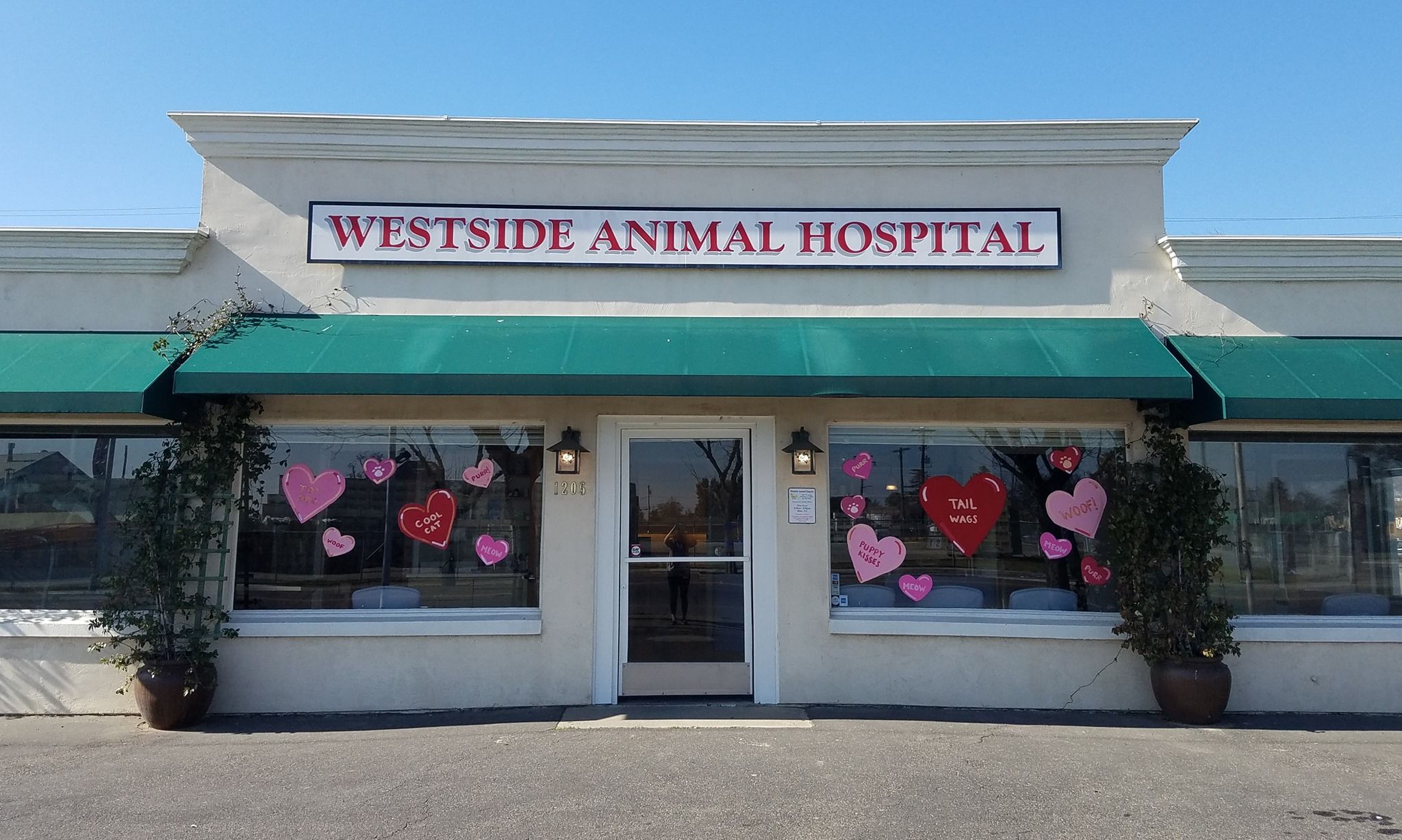 Westside Animal Hospital looks forward to being the Hospital you trust with your pet's veterinary needs! We specialize in providing premium service, while always keeping your pet's comfort as our top priority.
At Westside Animal Hospital, we take every step to establish a trusting relationship with your pet. With our staff's friendly and welcoming smiles to greet you, Dr. Suzy's stress-reducing techniques, and an open and airy office designed specifically for your pet's comfort; we do everything we can to provide you and your beloved pet with the best experience possible. Dr. Suzy is the only veterinarian at Westside Animal Hospital. So every time you walk through our doors with your pet, rest easy knowing your visit will always include Dr. Suzy's thorough attention and specialized approach. Dr. Suzy has also made certain to specially train her staff to handle your pet with the utmost care, always taking the extra step to promote a relaxing visit.
Come and see us soon. We look forward to meeting you!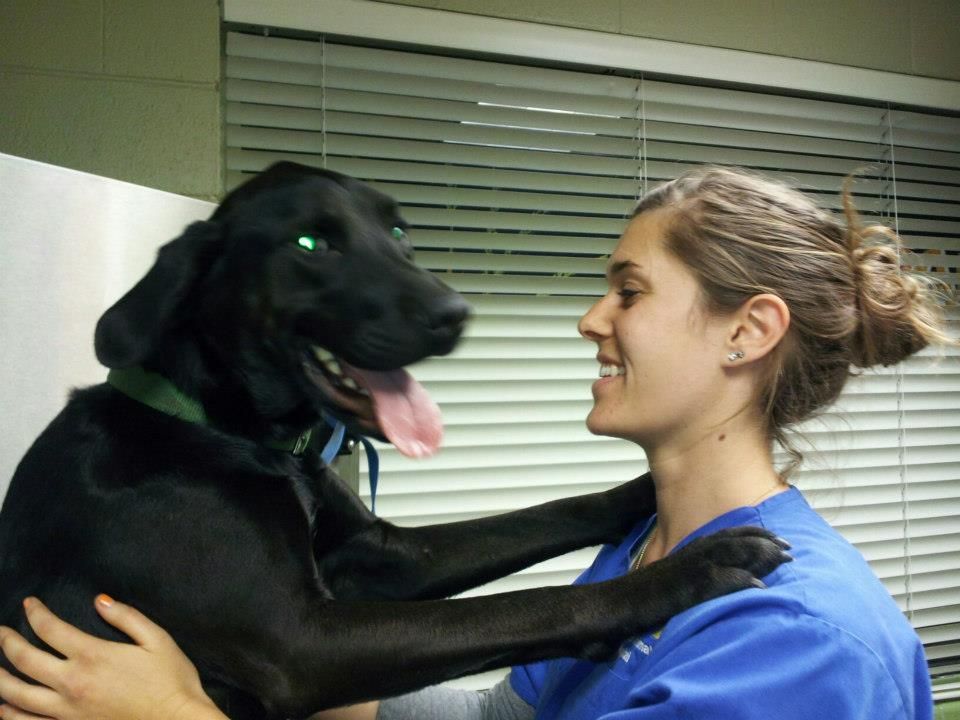 Featured Services:
Health Examinations - Required Vaccines - Neutering and Spaying
​Dental Cleaning - Emergency Services